CNC Machining for Aerospace & Defense Parts
Aerospace and Defense CNC Machining. Quality, reasonably priced precision aerospace and defense machining products with exceptional customer care. Call us now at 573-646-3996 or contact us here to get your free quote!
Our customers have come to rely on our state-of-the-art precision machine shop for aerospace and defense machined products, and we always deliver. As an industry provider in aerospace machining, CNC machining, and aerospace manufacturing, we are constantly improving our processes among machine companies. Our commitment to quality management is evidenced through our adherence to ISO 9001- and AS9100-based standards. We implement stringent quality control systems and processes, ensuring your components are made with care at every stage of the production cycle.
CNC Machining & Milling for Aerospace and Defense Parts
Our machines are capable of creating parts with great accuracy. They can also operate extremely rapidly, enabling us to deliver the volume of components you need in time to meet your production schedule. We have invested heavily in our equipment, enabling us to offer 3, 4 and 5 axis CNC milling, Wire EDM, CNC Turning, CAD/CAM and CMM inspection. We look forward to providing every aerospace customer with exceptional service and excellent machined products for their aerospace applications. Call us now 573-646-3996 to get your free quote.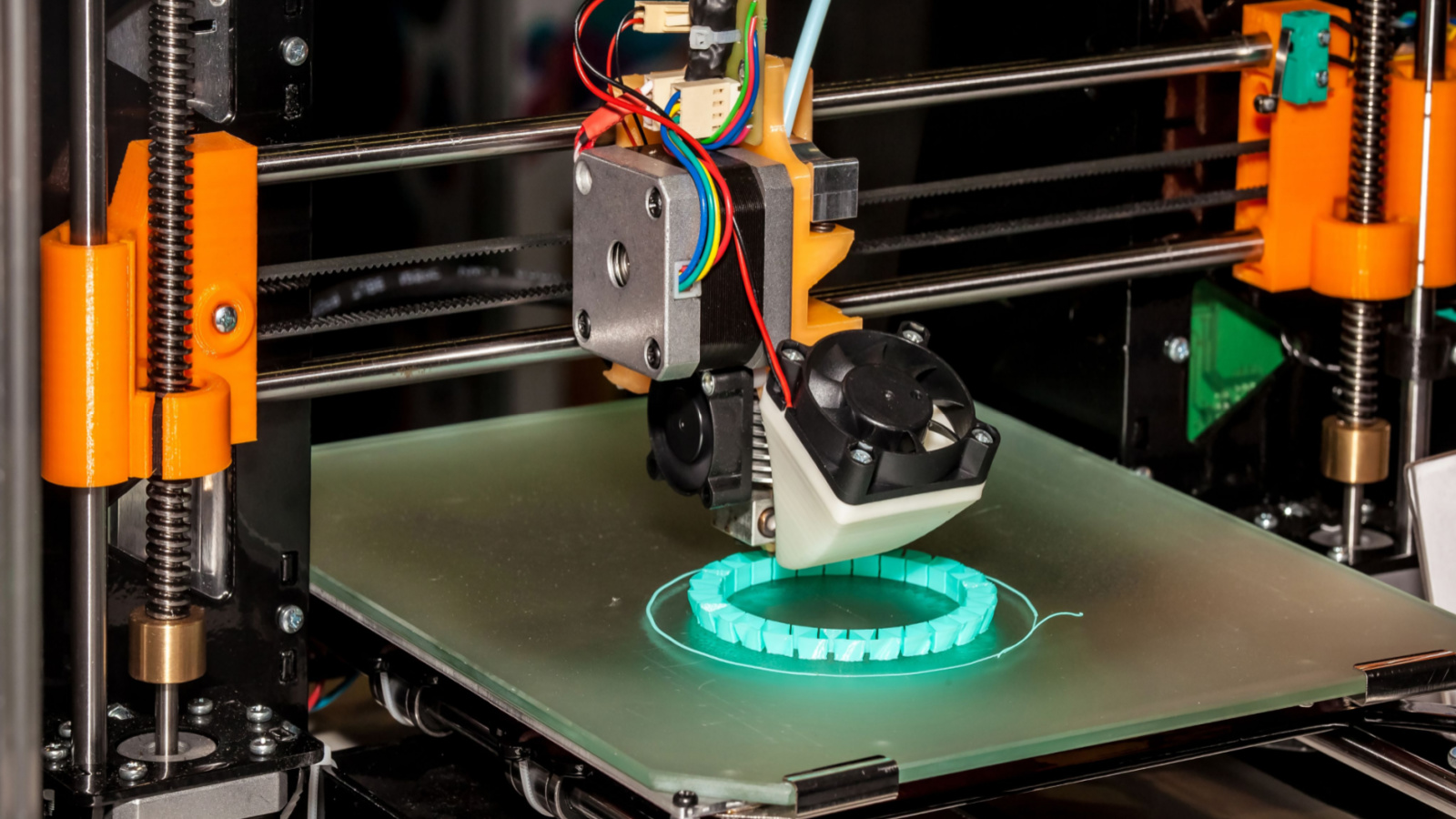 Simple to complex parts
Low to high volume production
Robotic machine part load/unload
Multi-Axis CNC Milling & CNC Turning
Servicing companies coast to coast
20+ Years in Business
Materials We Work With for Aerospace Parts
We use only the highest quality materials for your aerospace machining, CNC machining, and aerospace manufacturing needs, including:
Aluminums:

6061, 7075, 7050

Stainless Steel:

303, 304, 316, 321, 420SS, 416, 440

Plastics:

Delrin, Nylon, PEEK, HDPE, Glass Filled Nylon
Our precision machine shop can produce the aerospace machining components you need! Get started here. Call us at 573-646-3996 or contact us to get your free quote today.